After several months of waiting, the hotly anticipated TT Isle Of Man – Ride on the Edge video game is set to finally arrive in stores on March 6.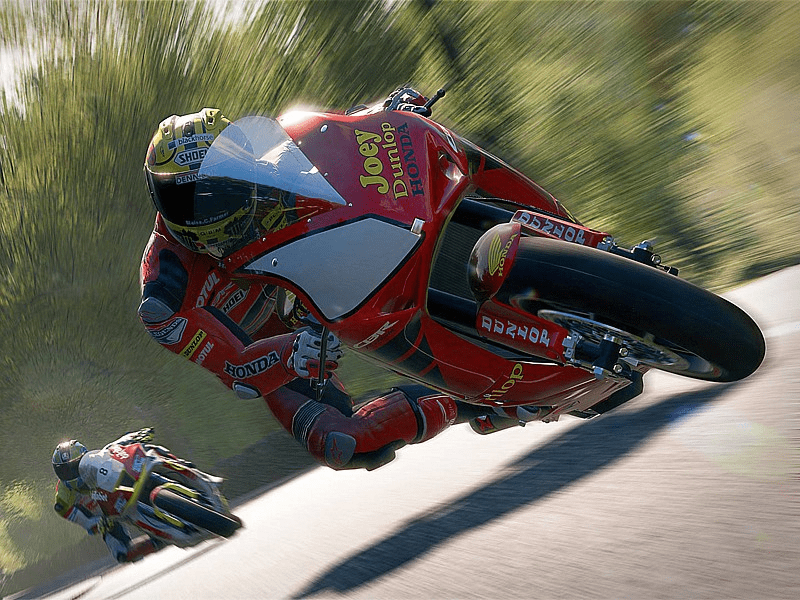 TT fans far and wide will be able to imitate their favourite riders from the comfort of their own home, tackling in excess of 250 corners on the mythical Mountain Course. You can choose from 24 riders, including Michael Dunlop, John McGuinness and Ian Hutchinson – 38 motorcycles and sidecars – and you can pick from a total of 9 different circuits, in addi
Available on March 6, TT Isle Of Man – Ride on the Edge can now be pre-ordered through the official PlayStation website or in stores for PS4 and XBOX ONE at a cost of £40.99. And best of all, all users who pre-book before the launch will receive the Honda CBR1000RR Fireblade 'TT Legends' pack as an extra.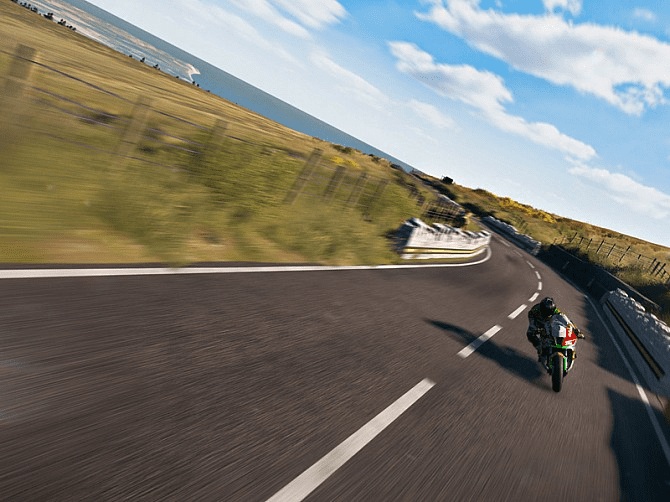 For more information, click HERE.