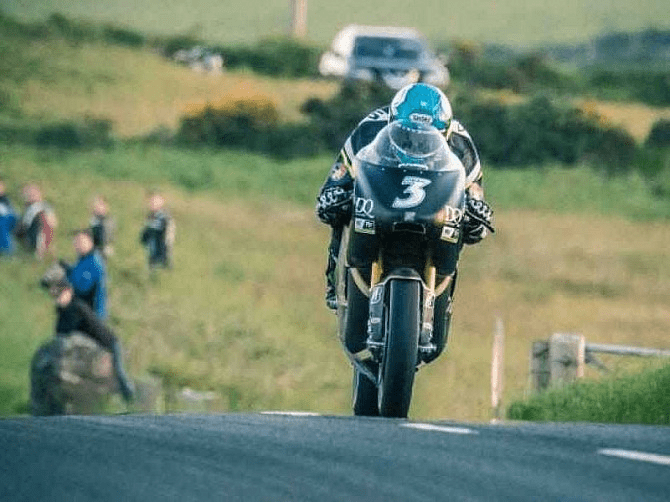 Electric motorcycle brand Sarolea has announced plans to compete in the Le Mans 24 hours races in 2019.
Sarolea has just announced that it will no longer be participating in the TT Zero race at the Isle of Man TT, as the Belgian brand looks to change focus and complete the Le Mans 24 Hour races instead. In fact, Sarolea revealed it could be competing throughout the whole of the 2019/2020 endurance championship season.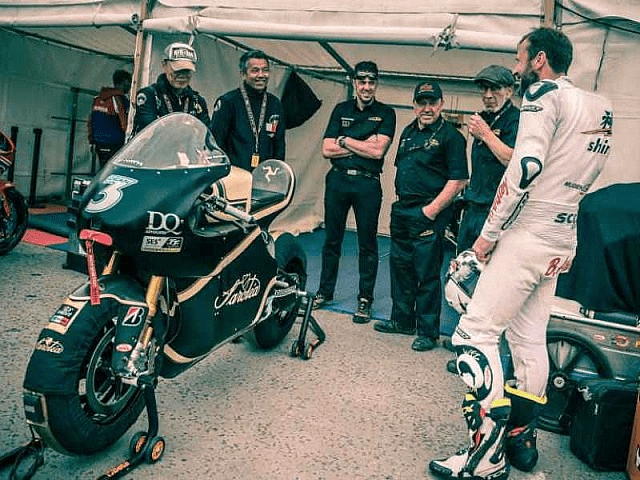 We all know that range is the main limiting factor of electric motorcycles, but with its Manx7 machine, Sarolea aims to be the first electric motorcycle manufacturer capable of completing such a tough test – which probably explains why it's holding off on racing for 2018, taking the chance to hone the machine ready for some serious miles at Le Mans in 2019.
In its standard form, the Manx7 is capable of delivering 204bhp and reaching a top speed of 240 kmh, with a maximum range of 330 km. At last year's TT, Dean Harrison completed the iconic 37.7 mile mountain course in a time of 20'56"924 at an average of 173 km/h, and qualified in fourth place. We can't wait to see what it's capable of in 2019.