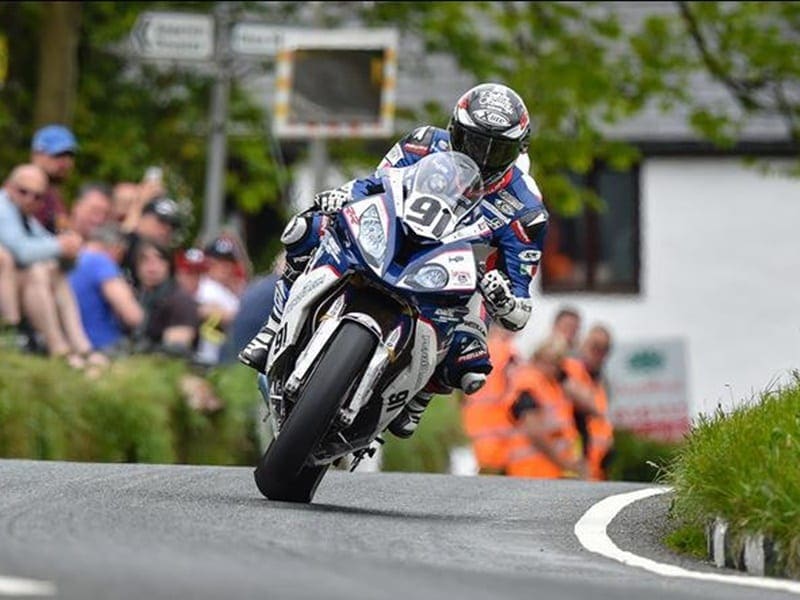 The Italian Motorcycling Federation has told every racer it oversees that they will not be granted a licence to compete in the TT or other road races.
It's not the first time that a foreign racing organisation has stopped it's countrymen from racing at the roads events, the death of Santiago Herrero in 1970 at the TT when he crashed his 250cc Ossa led to the Spanish Federation banning its riders from taking part in future TT events.
Now, the Italian Federation has taken the same decision, partly in response to the death of 38-year old Dario Cecconi during last year's Tandragee 100 meeting. The new insurance policy included in the federal license expressly excludes any type of road racing – both the Isle of Man TT and Macau events are included.
"… following the new insurance policy stipulated with Unipol, participation in speed events abroad, even if it is codified in the International FMI and FIM calendars , are excluded from accident and CR coverage."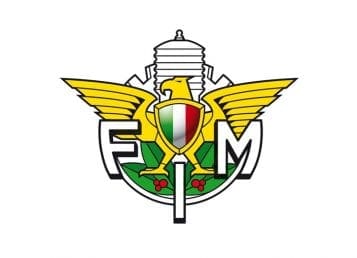 "That is why the FMI will not issue any authorization to participate in these events, with an Italian FIM license issued by the FMI . Pilots who request it and who continue to attend these events will therefore be obliged to independently obtain the certificate of participation issued by the local organizer, knowing that under no circumstances can the IMF be held liable for the consequences of their participation in the event."
Quite what this now means for Italian TT racers like Stefano Bonetti, Francesco Curinga or Alessandro Polita – pictured – (who is due to ride for Team Penz on the BMW at the 2018 event) remains to be seen.