Kylotonn Studio and Bigben Interactive have released a new video of its TT Isle of Man Ride on the Edge official game, breaking down the technical challenges that they have faced during its development and production.
Bigben Interactive and Kylotonn Studio has been hard at work developing the new Isle of Man TT video game Ride on the Edge – which will be available on PlayStation 4, Xbox One and PC.
Production company, Constant Napoli, and artistic director Maximilien Torti, have unveiled a new video detailing the editing process and all the technical challenges they have faced during the development of the new video game. The new game attempts to offer fans a unique race experience, bringing them as close to reality of the Mountain Course as possible.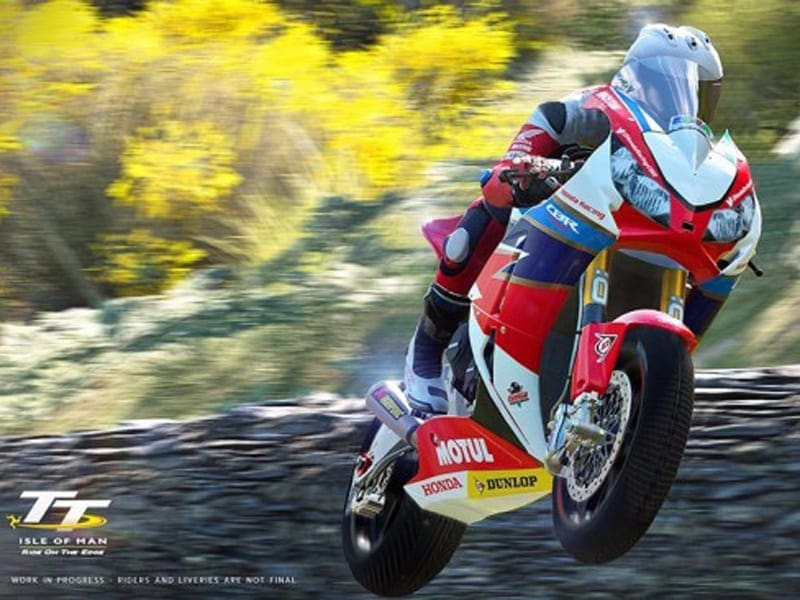 The video game design and development team has been working for over two years, scanning the entire course, while trying to convey the sensations of a rider travelling around the Isle of Man course. The game is set for release in November, so we don't have to wait much longer to tackle the 38 miles of the Isle of Man Tourist Trophy from the comfort of our own home.