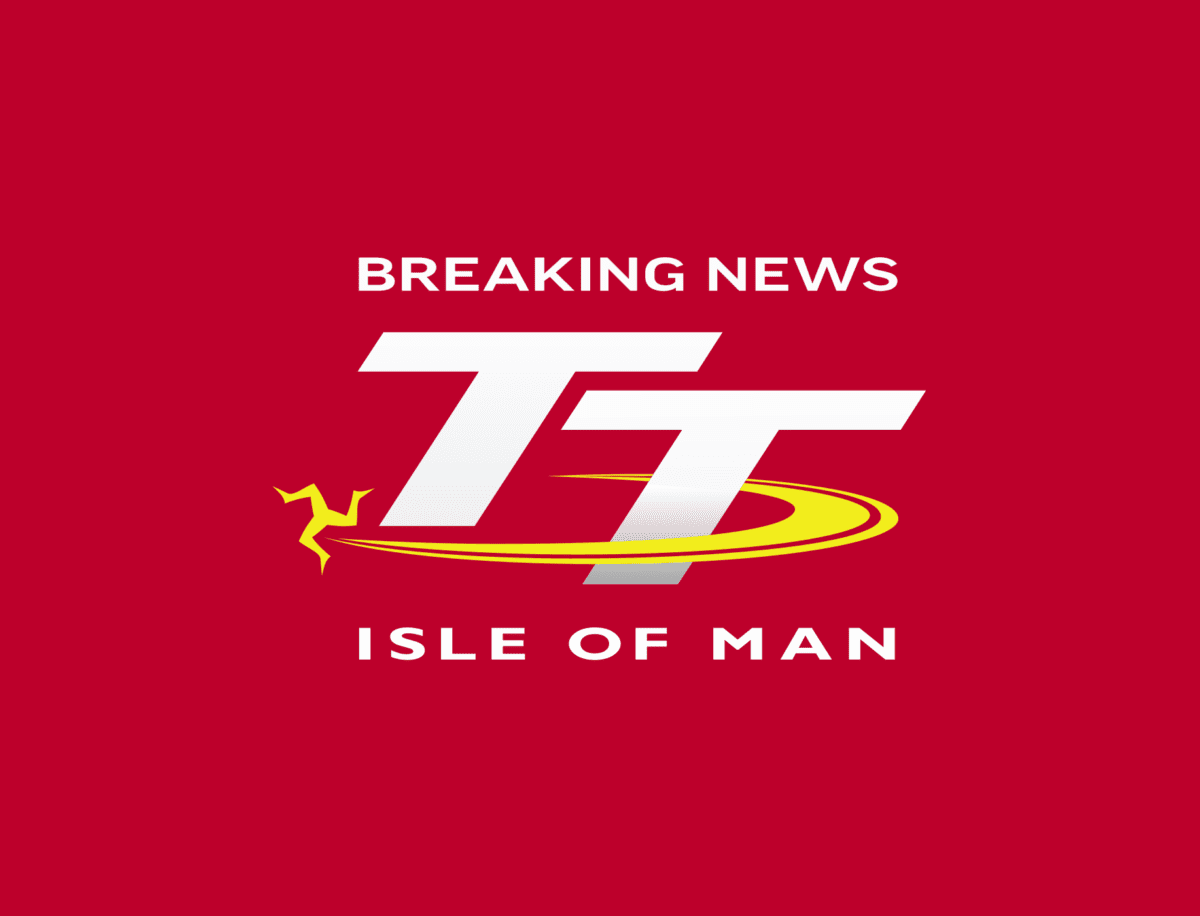 French sidecar pairing Estelle Leblond and Melanie Farnier are to be presented the Susan Jenness Trophy in recognition of the most meritorious performance by female competitors at the TT, the TT Supporters Club have announced.
Estelle and Melanie, now the fastest all female crew on the Mountain Course, came 11th in Race 1 with an average speed of 107.61mph which scored the pair a bronze replica. Race 2 saw them go up to 6th before a fuel pump issue halted their progress over the mountain on their final circuit.
The award is presented each year in memory of TT Supporters' Club member, Susan who tragically passed whilst marshalling at an off-road motorcycling event.
The Susan Jenness Trophy runs in the family for Estelle, who made her TT debut in 2013, as she emulates her mother Sylvie who had been awarded the trophy.
The pair are already preparing for the TT 2018 season, as Estelle and Melanie look set to return with a brand new SGR outfit.