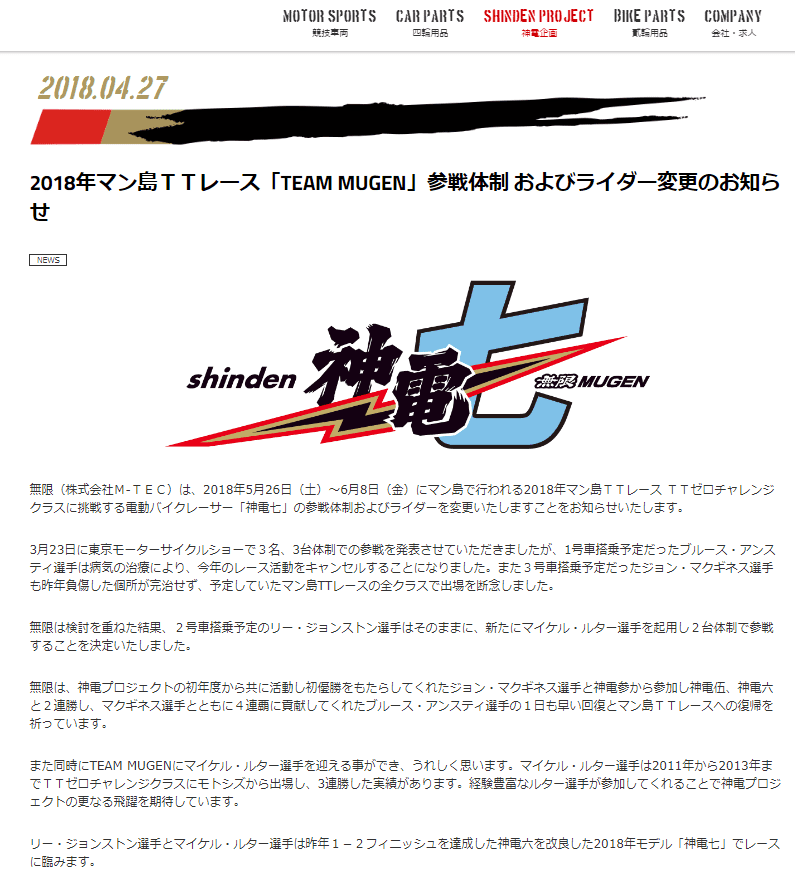 IT'S not exactly a shock, but if what has been written in a press release put out by Mugen, the makers of the TT Zero electric race bike that McGuinness is due to compete on this year at the TT, then John McGuinness has now made the decision to NOT ride in any race at the 2018 Isle of Man TT event.
Mugen made its official statement in the early hours of this morning outlining a rider change ahead of this year's event on The Island. In the statement the team welcomed the three-time Zero TT winner Michael Rutter to the high-profile squad alongside Lee Johnston.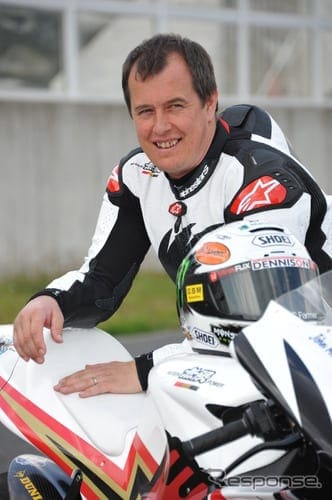 But what's worrying many is the additional information put out by Mugen. In a literal translation from Japanese, the team said: "John McGuinness, who was planning to ride the 3rd car (bike), also declined to participate in all the classes of the Isle of Man TT race scheduled because the part injured last year was not completely recovered."
So far there's been no confirmation of whether this news from Mugen about 'all classes of the Isle of Man TT race schedule' is true from either McGuinness directly or any official source at the Isle of Man TT.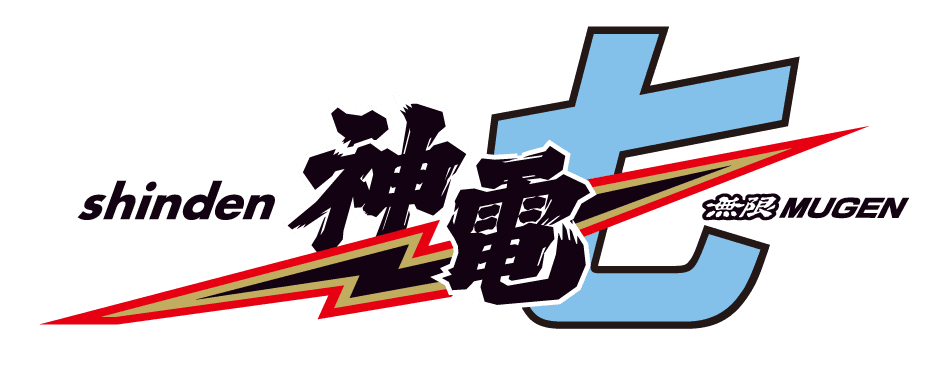 McGuinness' right tibia and fibular were badly broken in a crash at last year's North West 200. Since then he's been wearing an external fixator on the leg in a bid to get back to racing. Two weeks ago, shortly after the fixator was removed, it's believed that the leg suffered a huge setback whilst McGuinness was walking on the beach near his home with parts of the damaged bone moving apart.