The Isle of Man Steam Packet Company has confirmed provisional bookings for sailings to the 2018 TT will open at 8.30am on Monday, 29th May.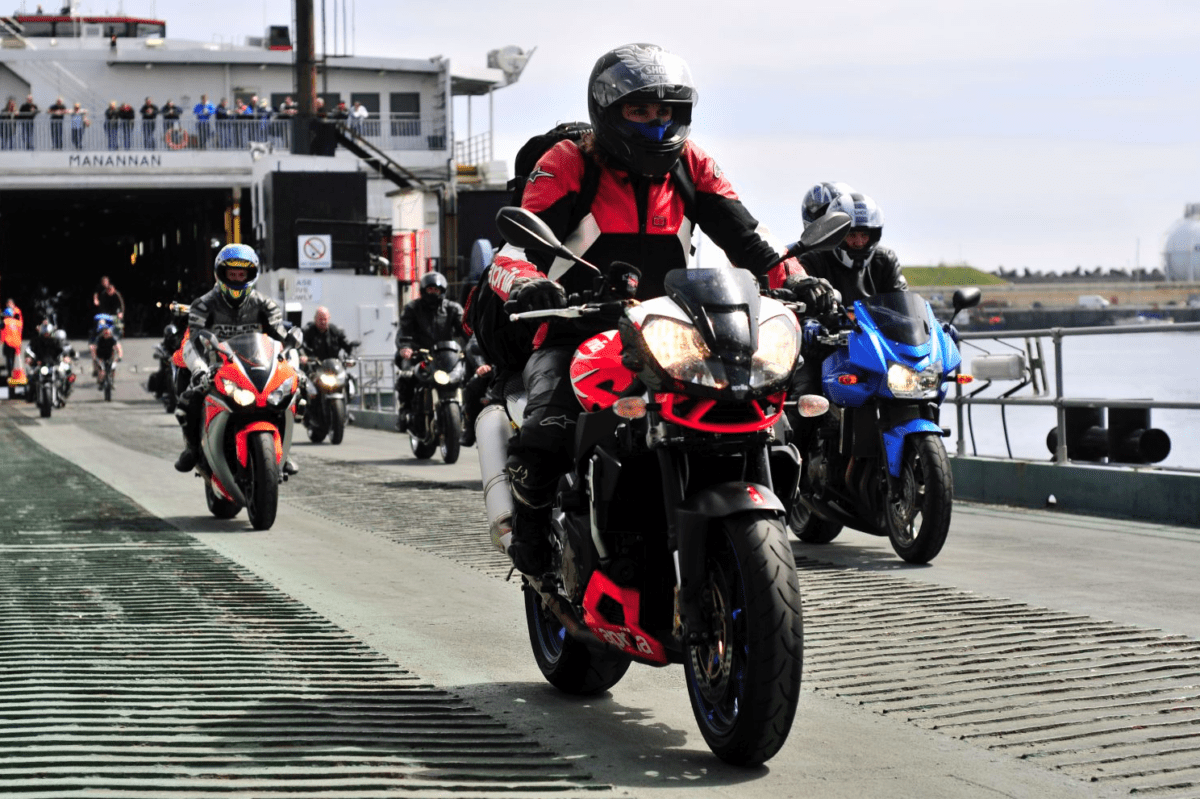 Provisional bookings, which are held with a deposit, can be made by visiting www.steam-packet.com or by calling 08722 992 992 (UK) or 0044 8722 992 992 (ROI & outside UK).
Deposits for foot passengers have again been held at £10, with vehicle deposits remaining at £50. Confirmation of sailings and fares will be sent out towards the end of 2017, with final balance payments due during February 2018.
Any provisional bookings which are not paid in full will be put back on sale the following month. Last year the Steam Packet Company completed more than 3,500 provisional bookings in just 10 hours and demand is expected to be extremely high this year, so additional staff will again be brought in to assist.
Isle of Man Steam Packet Company Chief Executive Mark Woodward said: "We are announcing the date provisional bookings will open now to give fans as much time as possible to plan.
"Demand to visit the TT remains strong, so we expect our website and phone lines to be very busy on 29th May. We will have additional staff but would ask for the public's patience as we deal with the high volume of customer inquiries."
The Isle of Man Steam Packet Company has also confirmed the date provisional bookings will open for the 2019 TT will be brought forward. Mr Woodward explained: "Next year we will open provisional bookings for the 2019 TT one week earlier, on Monday, 21st May 2018. Traditionally provisional bookings for the following year's TT have opened during TT Practice Week, but this is a time when our staff are already very busy. Bringing the date forward will allow us to deploy additional staff to assist customers with their bookings.
"Although it is more than a year away, we felt it was important to announce this change now as many people have become used to our traditional date and we wouldn't want them to miss out. We will issue reminders about the change of booking date for the 2019 TT."